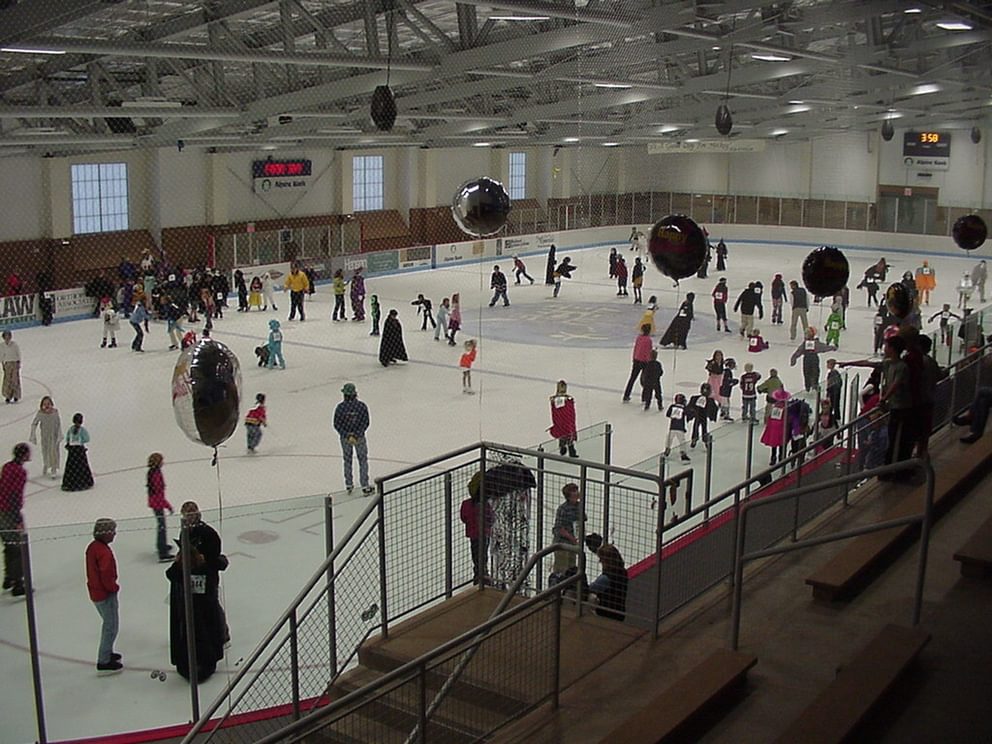 YOUTH Public Skate
With two great ice facilities, we have lots of options. Aspen Ice Garden and Lewis Ice Arena.
Hours of operation of these two facilities are dependent on programming. To view the Public Skate calendar check the Helpful links below.

Attention - We highly recommend helmets for all skaters! We do not provide any at the rink (any helmet will work: ski, bike, hockey, etc.).
Youth Public Skate:
What better way to cool off in the summer or revel in the joys of winter than to glide your way across our skating rink? Public skate happens at the ARC almost daily, providing kids with fun and entertainment! Helmets are highly recommended. See schedule in Helpful Links.
youth Public Skate Calendar