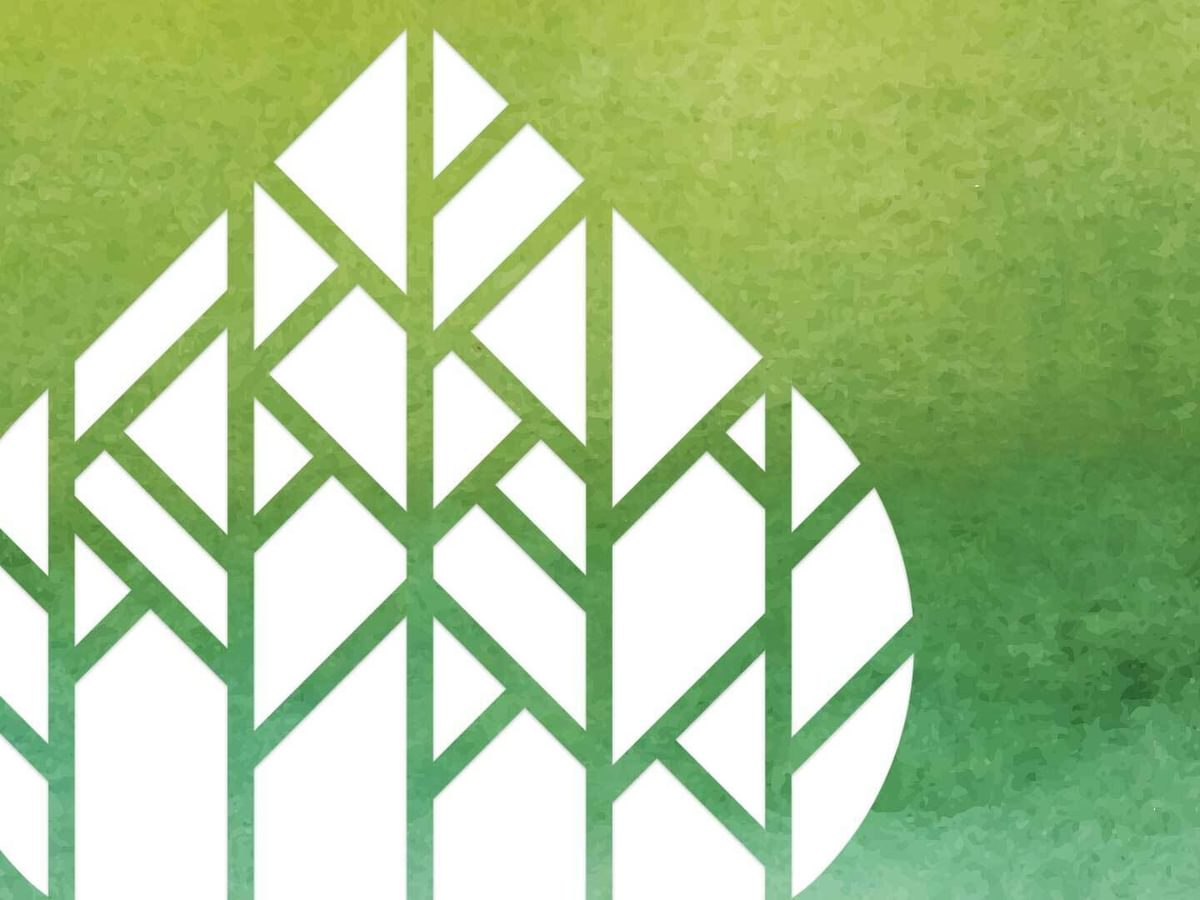 Location
Costs
10 Punch Ice Hockey Drop-in Pass
Drop-in Hockey / Stick & Puck
10 Punch Skate Sharpening Pass
Related News
Aspen Ice Garden
The iconic Aspen Ice Garden has been a part of Aspen's history for the past 50 years. Renovated in 2013, the Ice Garden is conveniently located in the downtown core of Aspen. It is host to both local figure skating clubs, Aspen Junior Hockey, adult recreational hockey leagues, adult women's hockey, and the Aspen Curling Club. Stop by and play some drop-in hockey. The Ice Garden is also home to the Rare Aspen and Art Aspen - special events held every summer. Call for more information.
Rental / Reservation Information >> 970-309-7160
The Aspen Ice Garden isn't just for hockey and skating events. This facility can be reserved for dry floor events on its 82 foot x 184 foot event floor. The Ice Garden has bleacher seating for 150 people.

The Aspen Ice Garden becomes transformed every summer when 2 "dry floor" events come into town. Conveniently located just outside the downtown core in Aspen, the Ice Garden has become a favorite destination for visitors anticipating the special events taking place at the recently renovated 50-year-old ice rink. The Ice Garden is available for rent for a limited time during the summer. Winter rental is also available. Experience an ice rink like you've never seen before and book that next special event with us.

Call Thor Knutson at (970) 309-7160 or email at thor.knutson@aspen.gov
Dry Floor Events are available from June - Aug. 7 - call for pricing.
Aspen Ice Garden Calendar