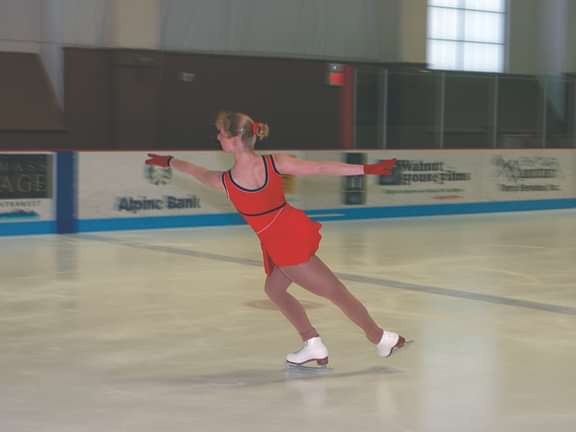 ADULT Public Skate
With two great ice facilities, we have lots of options. Aspen Ice Garden and Lewis Ice Arena.
Hours of operation of these two facilities are dependent on programming. To view the Public Skate calendar check the Helpful links below.

Attention - We highly recommend helmets for all skaters! We do not provide any at the rink (any helmet will work: ski, bike, hockey, etc.).
Adult Public Skate:
Public skate is not only for kids! Practice your skating skills in the middle of the rink or enjoy the feel of your skates gliding across the ice as you take laps around the edge of the rink. See schedule in Helpful Links.
adult Public Skate Calendar