COVID-19 Update
The Aspen Recreation Department received its 5-star designation for the facilities. All organizations inside the facilities will fall within this County program umbrella. The positive for the facilities is that there will be some consistency to the user allowances in each area. More details to follow.
Sign up for Activities
Sign up for lessons & activities using our secure online registration system.
Sign Up Now!
Got a Question?
Find helpful answers to some of our most frequently asked questions with the Aspen Recreation A-Z guide.
View the A-Z Guide
Activity Status Updates
Looking for information about the status of your favorite activity? Click the button below to view status updates for activities throughout the Aspen Recreation Department.
Here's What's Happening…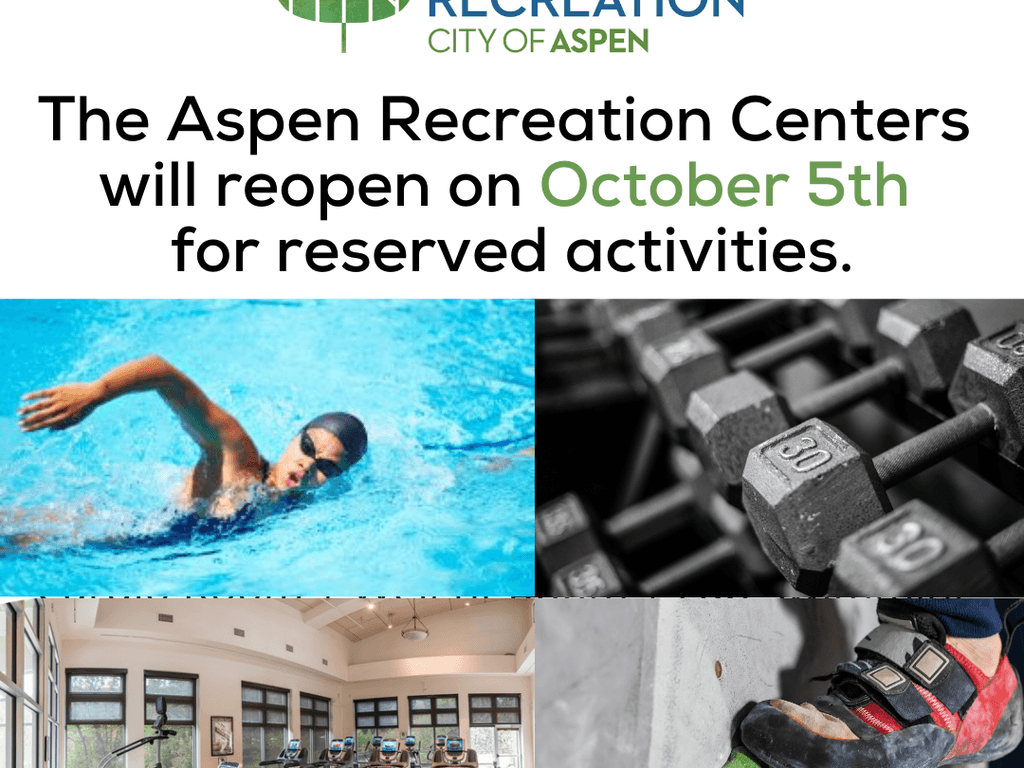 Welcome Back!
by Admin Account on the
Read more aboutWelcome Back!