COVID-19 Update
The Aspen Recreation Department received its 5-star designation for the facilities. All organizations inside the facilities will fall within this County program umbrella. As COVID-19 restrictions lessen, in order to increase programming and access to the facilities, we are actively seeking qualified staff members to join the Recreation Team. We have many openings for seasonal staff. Not only do you get to work with great team members but you help to support this community asset. You can review all City of Aspen job openings here. More details to follow.
Sign up for Activities
Sign up for lessons & activities using our secure online registration system.
Sign Up Now!
Got a Question?
Find helpful answers to some of our most frequently asked questions with the Aspen Recreation A-Z guide.
View the A-Z Guide
Activity Status Updates
Looking for information about the status of your favorite activity? Click the button below to view status updates for activities throughout the Aspen Recreation Department.
Here's What's Happening…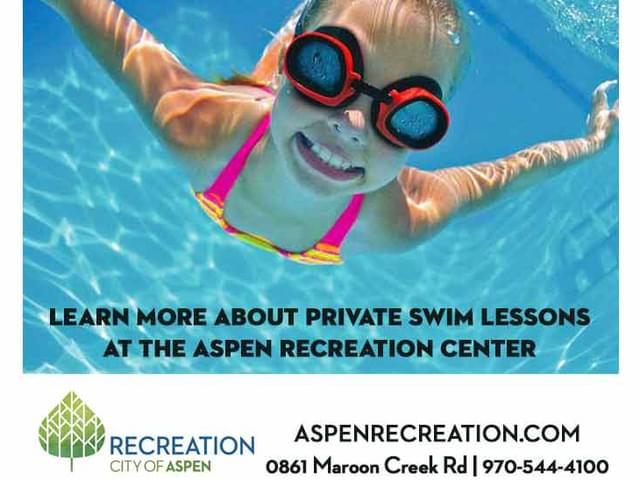 Private Swim Lessons Available
by Admin Account on the
Read more aboutPrivate Swim Lessons Available