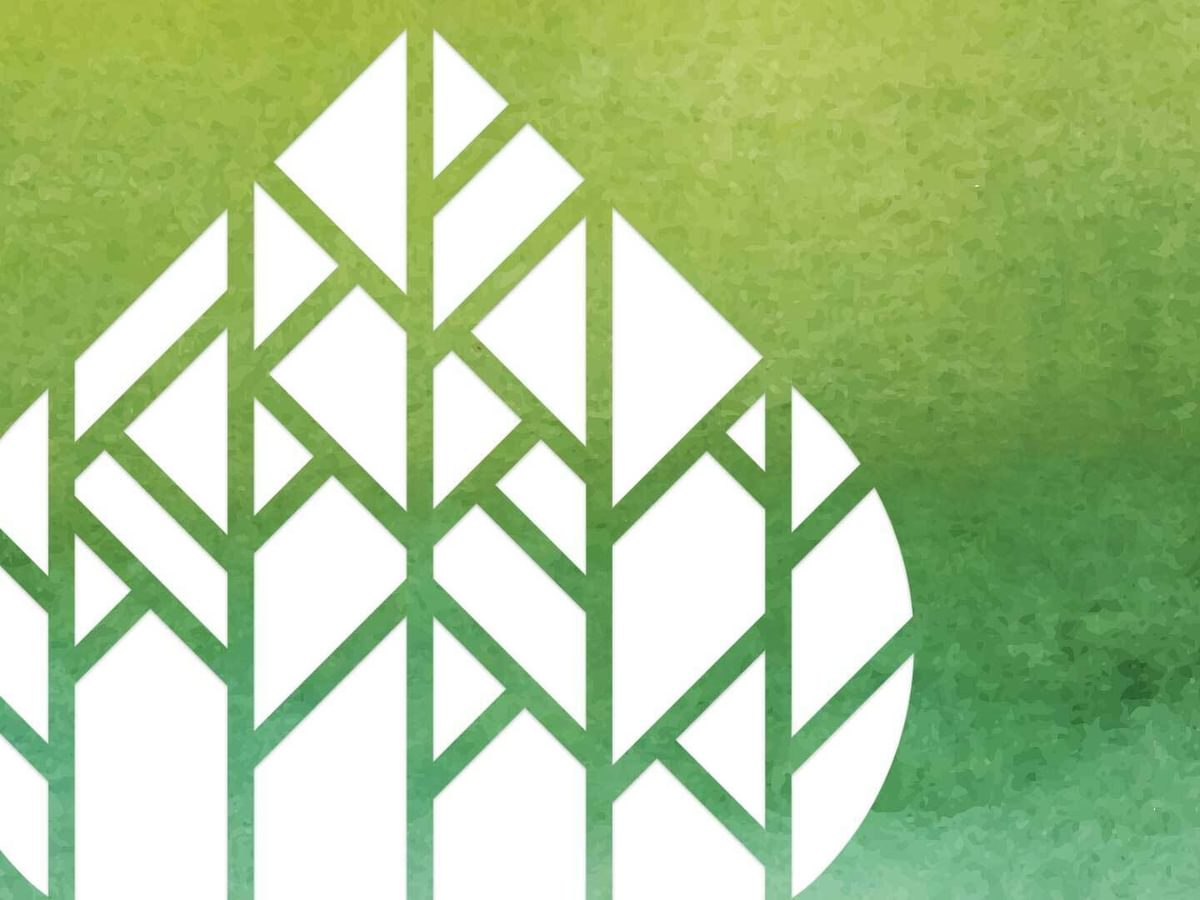 Hours
Parks Department Office
Monday - Friday

>

7:30 am - 4:30 pm
Parks are open from dawn to dusk
General Park Info
Maximum capacity:

250

Acres

>

.75
Location
Additional Info
Related Links
Dolinsek Gardens
Dolinsek Gardens: Aspen's Newest Public Park
Inaugurated on September 14, 2023, Dolinsek Gardens Park is situated at 619 S.
Monarch Street, on an important .75-acre parcel of land, which was graciously donated by the late John and Josephine Dolinsek.

The conception of Dolinsek Gardens was fueled by the desire to honor siblings John and Josephine Dolinsek's generous bequest. They dedicated their family's property at the base of Aspen Mountain to the city, stipulating its development as a public park with no commercial usage. The City of Aspen is committed to honoring that vision.

Landscape Architect and Construction Manager for the City of Aspen, Michael Tunte, expressed the city's sentiment: "This park is more than a green space - it's a living tribute to the Dolinsek family's contribution to our city. By preserving existing trees and incorporating family elements, we aim to honor their legacy and create a space that allows the public to truly appreciate what can be achieved when land is used thoughtfully. Our goal is to create something magical that will stand asa testament to the Dolinsek family, Aspen's history and provide a gateway to the mountain."

The park will connect with Lift One and Willoughby Parks, resulting in 1.5 acres of uninterrupted parkland cascading down from the slopes of Aspen Mountain.

The park's design prioritizes the existing landscape with native perennials, an Aspen grove, and conifer trees incorporated into the landscape. Crafted stone paving highlights the seating areas while a ribbon of low water use prairie turf invites visitors into the park. Dolinsek Gardens will remain a "contemplative space," free from intrusive structures such as picnic shelters or playgrounds.