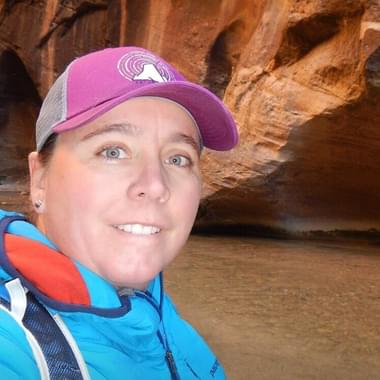 Erin Hutchings
Operations Manager
970-544-4105
Erin.Hutchings@aspen.gov
Credentials & Certifications: MPA, CPM, AFO, CPRP, USA Swimming Coach II, LGI-IT, WSI-IT, AEA, Facilitation, and USIRA SIRO
Activities Taught
Erin Hutchings is the Operations Manager for the Aspen Recreation Center and Aspen Ice Garden. Erin grew up in Western Colorado and came to Aspen working for the United States Forest Service. Erin has a Bachelor of Science in Biology from Metropolitan State University and a Masters in Public Administration from the University of Colorado at Denver School of Public Affairs. Erin also holds instructor trainer certification with the American Red Cross, National Parks and Recreation Association Certified Park and Recreation Professional, Aquatics Facility Operator accreditations, and is a USA swimming coach for the Aspen Swim Club. Erin is passionate about leadership and service and is skilled in facilitation training. She volunteers time with the Aspen Rotary Club and Roaring Fork Leadership and serves on the Rocky Mountain Rink Association board. She has worked in the parks and recreation industry for over 25 years. Erin enjoys the outdoors, and you might see her out on the trails, in the snow, on the river with her very energetic dogs.


Erin Hutchings has over 25 years in aquatics. Including:
USA Swim Coach for 10+ years
Water Fitness for 13 years
Water Safety Instructor and Trainer for 25 years
Great with kids, adults, competitive and beginner swimmers as well as individuals with special needs.
Fun Fact: Erin is a volunteer leadership coach with Roaring Fork Leadership
View More Instructors