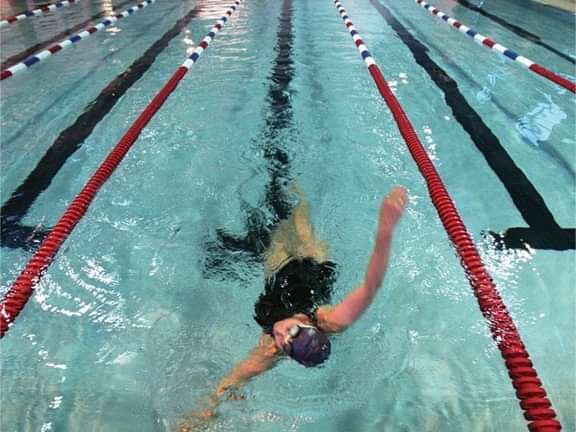 Swimming & Lessons
No group swim lessons in September due to ARC closure and pool cleaning.
October group lessons will open on Wednesday September 13th at 9am
November group lessons will open on Wednesday October 11th at 9am
No group lessons in December due to the holidays.

Private Lessons are for ages 3 and up can be booked up to one week in advance, lessons are posted by the end of the day each Wednesday for the following week. Private lessons must be cancelled within 24 hours to receive account credit.
Swimming lessons are taught according to the American Red Cross Learn-to-Swim Program specifications.
Swimming & Lessons Activities
Click titles to view more info
Days/Times
Dates
Location
Ages
Cost
Adult, Tot, Youth
Sign Up
ARC
Adult, Youth

Ages 3+

Private lesson 1/2 hour

General Rate: $40

Can book up to two weeks in advance. Lessons for the following week are posted on Wednesday afternoons between 2-3pm

24 Hour Cancellation Policy

Tuesdays:

10:00 AM - 11:00 AM

Wednesdays:

10:00 AM - 11:00 AM

Thursdays:

10:00 AM - 11:00 AM

Fridays:

10:00 AM - 11:00 AM

ARC
Adult, Senior

Passholder Rate: Included

SilverSneakers Add on pass

Daily Admission

Admission Required? Yes

No sign up in advance needed

Sign Up

Fridays:

10:00 AM - 10:30 AM

Oct 6 - Oct 27
ARC
Tot, Youth

3-4

$42 Online/$44 Front Desk

Registration Deadline October 4th

Sign Up

Fridays:

8:30 AM - 9:00 AM

Oct 6 - Oct 27
ARC
Tot, Youth

6 months - 15 months

$42 Online/$44 at front desk

Registration Deadline October 4th

Sign Up

Fridays:

9:15 AM - 9:45 AM

Oct 6 - Oct 27
ARC
Tot, Youth

15 months - 3 years

Online $42/ Front Desk $44

Registration Deadline October 4th

Mondays:

12:00 PM - 1:30 PM

Wednesdays:

12:00 PM - 1:30 PM / 6:00 PM - 7:00 PM

ARC
Adult, Senior

Passholder Rate: Included

Admission Required? Yes

SilverSneaker add-on punch pass

General Rate: One Punch

No need to register in advance