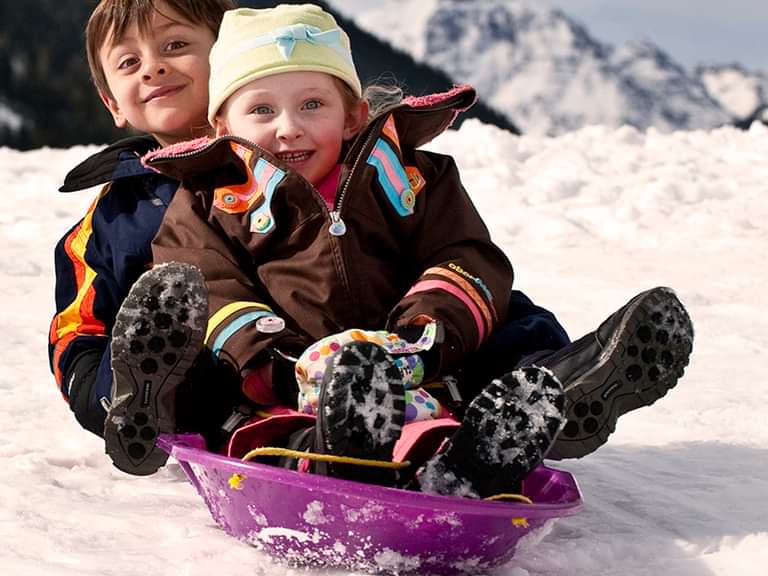 Hours
Dawn to Dusk: Weather Dependent
Costs
FREE! (with your own equipment)
Sleds for Sale (while supplies last)
Related News
The ARC's Winter Wonderland is open seasonally & features an epic sledding hill just behind the building. Cost = FREE if you bring your own equipment.
While supplies last we are selling sleds for $20 a piece.
All hours of operation are weather and SNOW dependent! The sledding hill is open from dawn to dusk.

The Aspen Recreation Center's Winter Wonderland features great outdoor sledding that is perfect for après ski or just an afternoon family outing.

Take a ride on the "Whoa Nelly" Sledding Hill. Grab your friends and hang on to your hats! See who can race down the hill first – winner gets his or her sled carried back up the hill by the other racers!


Whoa Nelly Sledding Hill Calendar