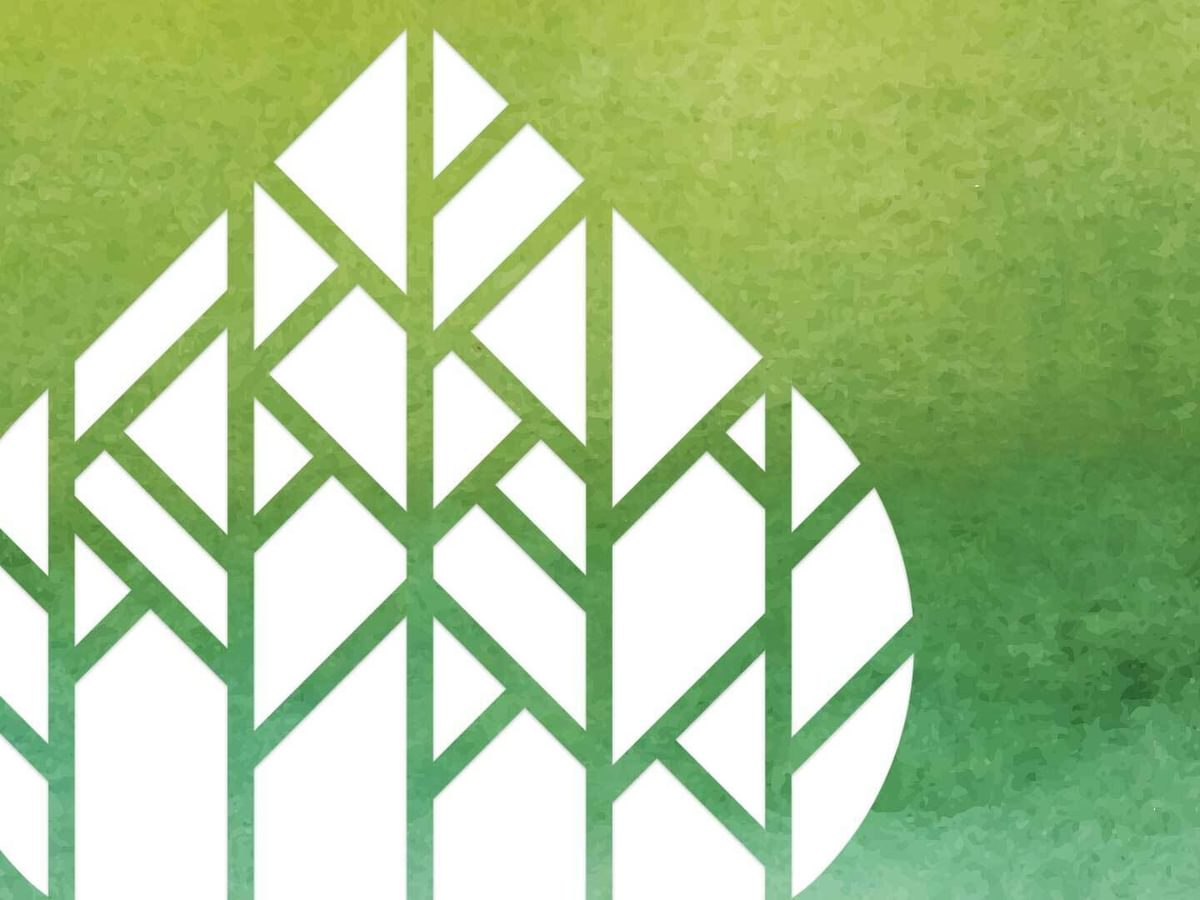 Resources on how you can stay healthy mentally, physically and emotionally while we are navigating these difficult times. See Adult adult activities listed below: (Click for Kid activities)
Workout, de-stress and stay healthy in the comfort of your home!
Adult Activities:
Fitness Classes from the staff of the Recreation Department, subscribe to our YouTube channel and follow along!
Healthy Smoothie Recipe, HiiT Class or Yoga Shred with Tillie, Dancing with Candace, Core & More from Amy, a Silver Sneakers Cardio Dance class, recommended workouts and more!
Love and Logic Parenting Online Course is free through April 30th, click here. Instructions: Click, quantity +1 and add to your shopping cart (effective parenting solutions taught in this online parenting class).
Virtually visit museums from around the world
Try a Qigong Class (see video on right and on our YouTube Channel): is an internal kung fu that emphasizes breath and the holistic integration of body movements. It is the basis of tai chi and other "soft style" martial arts. It is a safe and effective form of meditative exercise suitable for all ages and abilities. Qigong has been a part of Chinese medicine for over 6,000 years; its benefits include: rehabilitating injuries, reducing stress, improving balance, and improving strength & flexibility. It is a perfect compliment for high impact activities.
Stay fit for the ice: 15-minute Hockey Workout or Off Ice Figure Skating Jumps (see to the right)
Free online Yoga Classes by Adriene, click here
Get out and walk, run or ride your bike, maintain social distancing - 6ft apart, fresh air is great for the whole family.
Videos created by the Staff of the Aspen Recreation Department, hosted on our YouTube Channel:
Fitness:EMOM 1 (Every Minute on the Minute Workout), EMOM 2, Hiit Inspired Yoga Shred, Core & More, Shoulder Workout, Aspen parkrun 5K Course, Pyramid Run Sets,
Dance: Dance with Candace 1, Dance to Trolls World Tour Music, Hip Hop Dance Moves, Lyrical Dance to "Rise Up",
Recipes: Green Immune Boosting Smoothies, Peanut Butter Balls, Pasta Salad, Broccoli Salad
Kids: Tips from the Tub 1, 2, 3 | Finger Knitting
Tips for tennis players:
a. If you have the tennis channel, download the app on your phone. Go to Tennis Channel Academy. You will have many instructional videos to watch.

b. If you have kids that play tennis download the Net Generation app. There is no charge. You will receive weekly e mails with a variety of tennis related activities for kids.

c. 5 exercises for tennis players: https://youtu.be/TCBaMGobwVI6 and https://youtu.be/-QSS3RAlslM
Aspen Recreation Dept. YouTube Playlist: Fitness Classes, Dance, Recipes and more!
Watch a collection of videos from our staff and around the web to help engage and entertain. Subscribe to our channel and stay up to date on the videos we add.
Gentle Strength and Balance with Linda
15-Mintue Off Ice Hockey Training
OFFICE Figure Skating Jumps!
Silver Sneakers - Cardio Dance
Qigong Class 1 - with Cotter Kelsey
See Class 2 on our YouTube Channel!
Qigong Class 2 - with Cotter Kelsey
adult Activities at Home Calendar