The Parks and Recreation Department is responsible for over 2,100 acres of parks, trails, and open space. This includes the award-winning John Denver Sanctuary, the beloved Wagner Park in the heart of downtown, Cozy Point Ranch, Sky Mountain Park, and the state-of-the-art Skate Park to name a few. The city offers locals and visitors 30 parks and playgrounds, 22 miles of pedestrian/bicycle trails and over 90 kilometers of Nordic ski trails for them to enjoy.
Environment: With our stewardship of these areas we bring a strong commitment to protecting our environment through healthy forest practices and conservation. We want generations of locals and visitors to enjoy all that Aspen has to offer.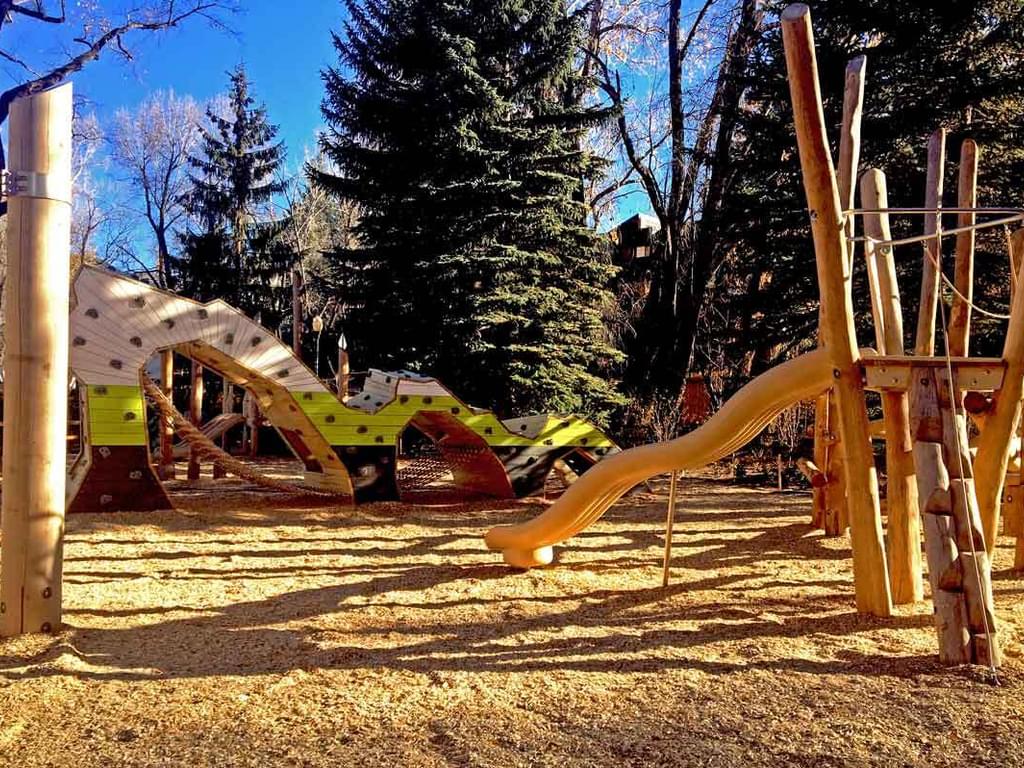 Explore Aspen Area Parks
Aspen boasts over 30 parks and playgrounds available for everything from picnics, weddings, and reunions to special events such as antique fairs and kids' carnivals. Come explore the beauty of Aspen through our parks.
View All Parks ›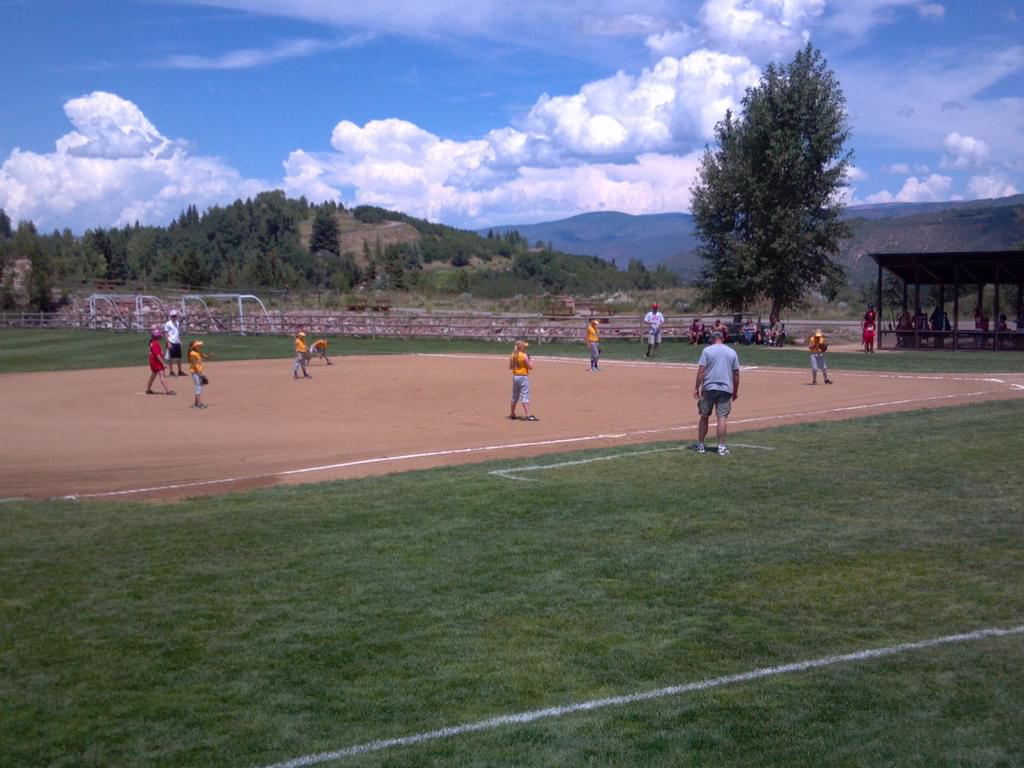 Aspen Area Athletic Fields
The parks department oversees the management and usage of seven athletic fields within the City of Aspen. Add additional content here...
Aspen Athletic Fields ›