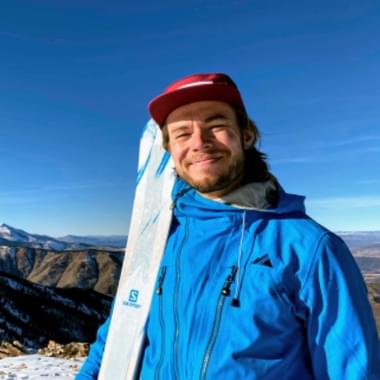 Thor Knutson
Ice Program Coordinator
thor.knutson@aspen.gov
Thor is the new Ice Program Coordinator with the City of Aspen. He is originally from Minnesota, where he grew up with a pair of skates on and played hockey throughout youth hockey and high school hockey. He attended the University of Minnesota, graduating in May of 2017 with a B.Sc. in Kinesiology. While there, he ran and played in the intramural hockey program, along with other recreational sports including softball, volleyball, and broomball.

Thor moved to Aspen in the fall of 2017, where he started working with Challenge Aspen. In the years between, he has been a ski instructor, fitness instructor, canoe guide, backpack guide, and a camp counselor.

He returns to the hockey rink after a four year hiatus, and is excited to be joining the ice team!
View More Instructors