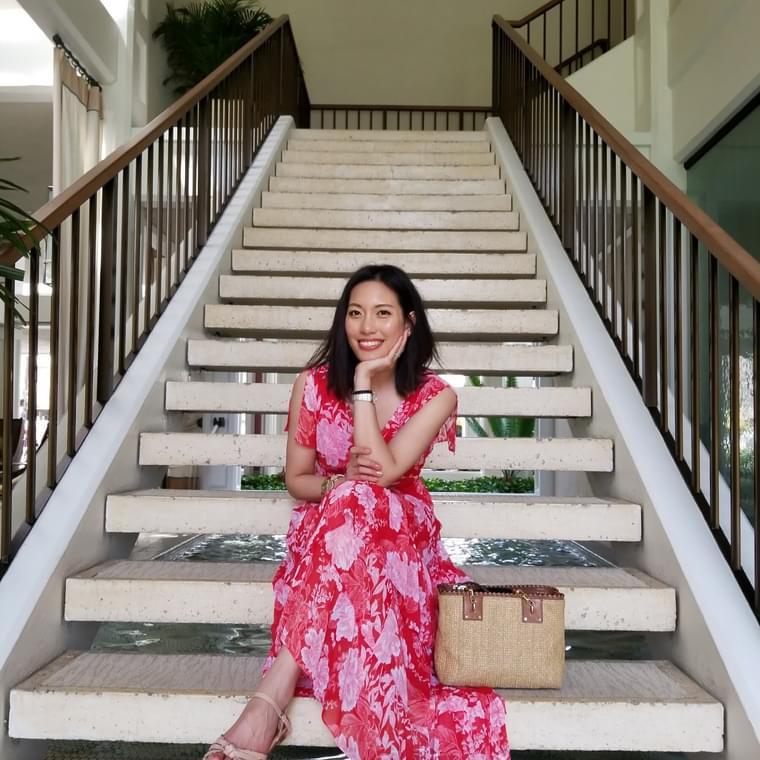 Michelle Darbut
Fitness Instructor
970-920-5140
Activities Taught
Originally born and raised in Honolulu, HI, Michelle has always had a passion for music and
dance. She grew up training in various dance styles including: Hip Hop, Jazz, Latin, and Tahitian.
When she took her first Zumba class she was hooked and knew she wanted to become a
certified Zumba instructor. She wanted to share her love for dance with others so she became
certified in 2012 and has been teaching ever since then. Michelle's classes are fun, unique, very
energetic, and positive. It is important to her that each class feels like an experience rather than
just a fitness class. You will always leave a class feeling great and like you have had an awesome
workout!
View More Instructors