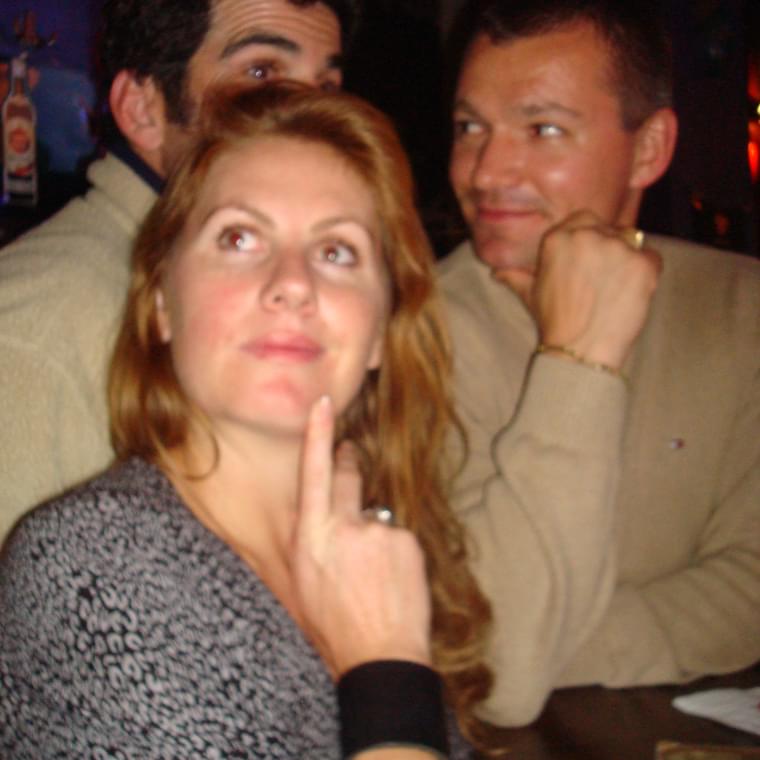 Asia Jenkins
Fitness Instructor & Personal Trainer
970-920-5140
Credentials & Certifications: Fitness Instructor
Classes Taught: BodyPump • Interval Training • Spin • Pilates • Restorative Yoga • P90X • BOSU Cardio
Activities Taught
Asia is Born and raised in Aspen. Skiing was a long career for her. She raced x-games, 24 Hours of Aspen and appeared in Warren Miller Movie "RIDE".
Asia started teaching Group Fitness in 1994 at the Aspen Club and later for the Red Brick.
Asia has a Pilates Certification with Physical Mind.
Certified in Matt work and Equipment work.
Current Certifications:
Body Pump
P90X
PiYo
Past Certifications:
Body Attack
Body Flow
INSANITY
Pure Barre
View More Instructors