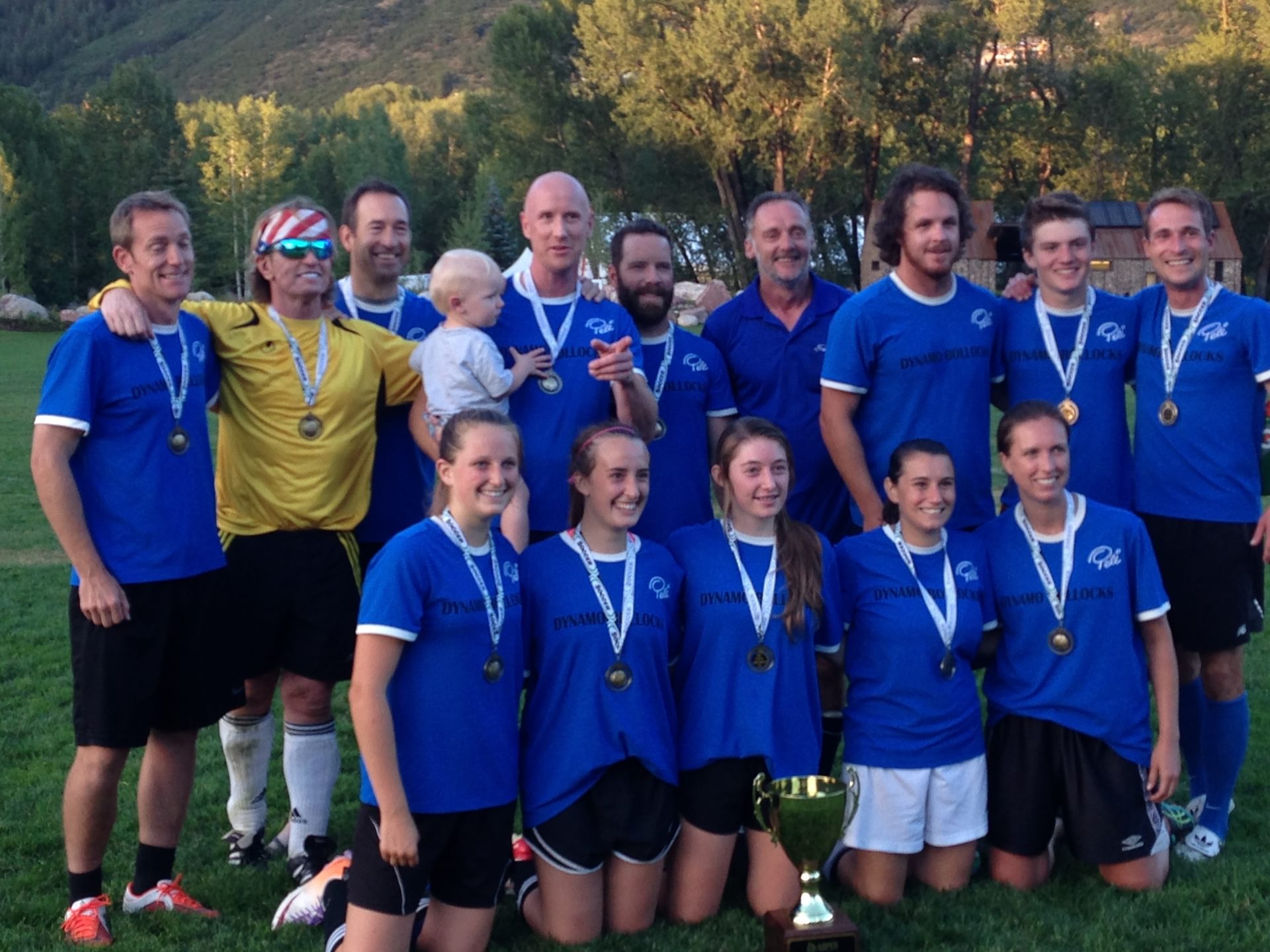 ADULT Soccer
The Aspen Recreation Department provides soccer programming for children and adults.
For additional soccer programming in the Aspen area, go to Challenger Sports website.
Helpful Links
Challenger Sports Summer Soccer Camps

Field Map
Related News
2020 Summer Adult Soccer
Given the current circumstances, we will be accepting 2020 Summer Adult Soccer League TEAM RESERVATIONS en lieu of formal registrations.
PLEASE SUBMIT YOUR TEAM RESERVATION WITH THE TEAM RESERVATION FORM LOCATED IN THE LINKS WINDOW.
If we are allowed to run Adult Soccer, we will contact everyone on the reservation list.
Feel free to contact Alex directly for further information.