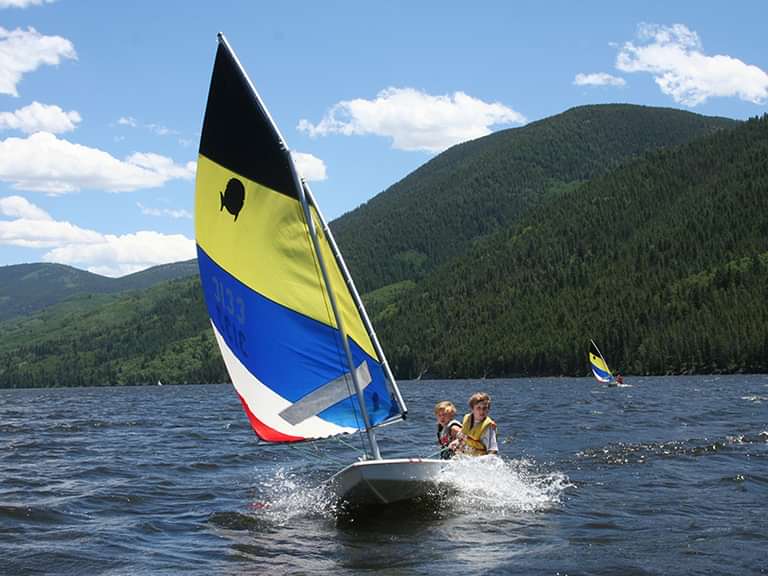 YOUTH Sailing
We are excited to bring back sailing program for the 2021 season!
Sailing Weeks:
June 28th- July 2nd- Due to fire and low registration numbers this session has been cancelled.
July 12th - 16th
July 26th -30th
Aug 9th- 13th

Instructors:
Taylor Hale and Sean Connelly will be returning

Cost: $250 per week

Ages: 10-16yrs

Transportation is provided from Aspen to Reudi each day of the program.

Leave Paepcke Park at 10:30am sharp! Stop at The Basalt Store for down valley pickup. Return to The Basalt Store at 3:30pm and Paepcke Park at 4pm.
Helpful Links
Related News
The City of Aspen is operating under a White River National Forest Permit and is an equal opportunity employer.