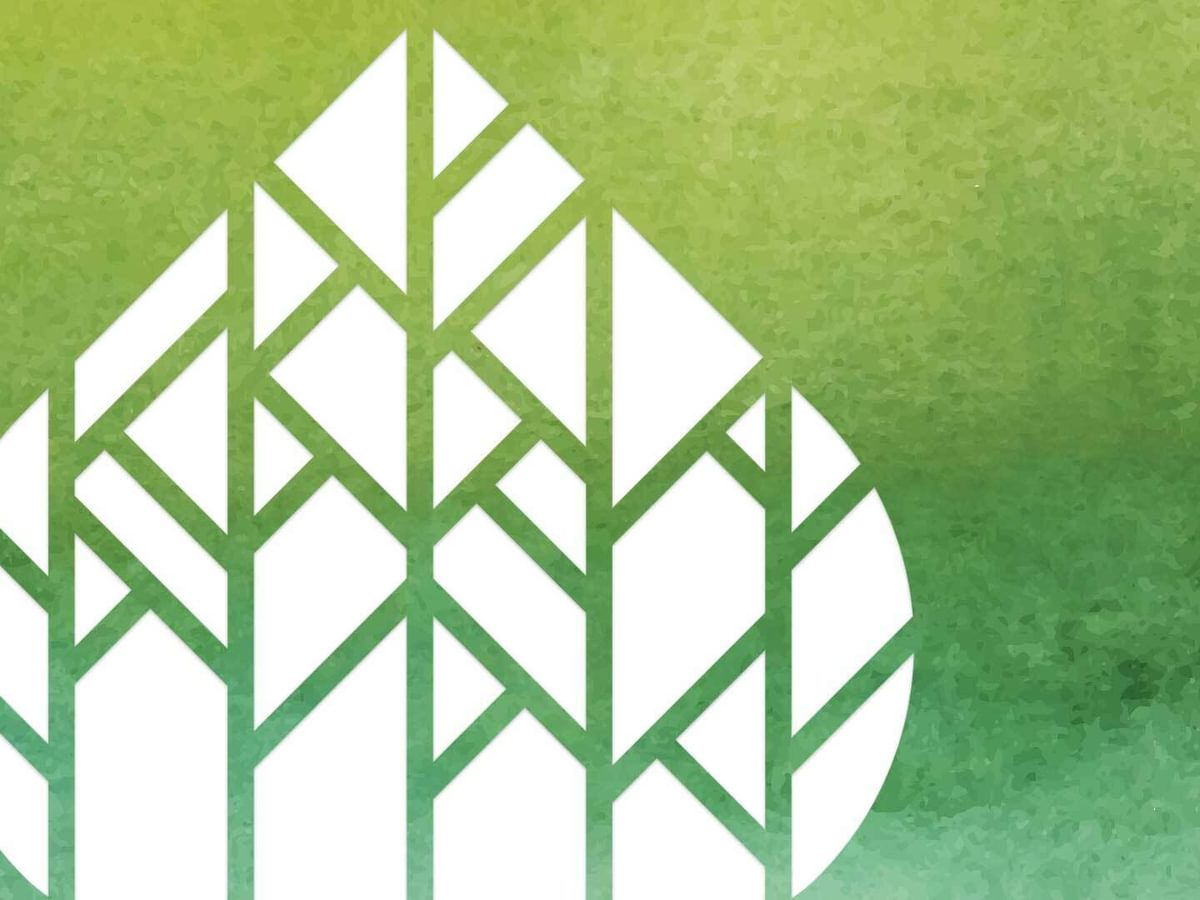 Resources on how you can stay healthy mentally, physically and emotionally while we are navigating these difficult times. See our Kid and Adult activities listed below:
Fun activities to keep your Kids engaged while school is closed!
Subscribe to our YouTube channel to see videos from our staff or recommended by them.
Watch Tips for the Tub -- ways for your little ones to work on their swimming skills - three lessons.
Take a dance class with Candace: lesson 1 , hip hop, lyrical dance, trolls world tour dance and more.
Julie, Camp Director, has some simple around the house projects for the kids. Two Ingredient Moon Dough, Coconut Birds Nest, Aunt Kitty's Banana Bread, Finger Knit Butterfly
Take a physical education class with your kids, broken out by grades 3-12 from HSS Safe Sports! Click here.
Make your own Memory game - Meaningful Memory from the Red Brick Center for the Arts.
One for 1! The City of Aspen wants to bring you one positive piece of inspiration every day at 1p.m on their FaceBook Page.
Lunch Doodles with Mo Willems -- author of Don't Let the Pigeon Drive the Bus and the Elephant and Piggie series, click here.
Scholastic Learn At Home: Even when schools are closed, you can keep the learning going with these special cross-curricular journeys. Every day includes four separate learning experiences, each built around a thrilling, meaningful story or video. Kids can do them on their own, with their families, or with their teachers. Just find your grade level and let the learning begin Learn at home
Take out a classic board game for a family game night. Monopoly, Candy Land, and Chutes and Ladders are all fun.
Stay fit for the ice: 15-minute Hockey Workout or Off Ice Figure Skating Jumps (see to the right)
Virtually visit museums from around the world
Les Mills has access to free fitness classes for kids, click here.
The Children's Librarian at the Pitkin County Library has compiled a list of great resources to educate and entertain your kids.
Get out and walk, run or ride your bikes, maintain social distancing - 6ft apart, fresh air is great for the whole family.
Love and Logic Parenting Online Course is free through April 30th, click here. Instructions: Click, quantity +1 and add to your shopping cart (effective parenting solutions taught in this online parenting class).
YOUTH SOCCER: USA Soccer "Bend the Curve" Initiative
YOUTH SOCCER: US Youth Soccer Drills & Lesson Plans
YOUTH BASKETBALL: Jr. NBA Website & App
YOUTH BASKETBALL: HomeCourwym-1588000897168t Mobile App
YOUTH BASEBALL: USA Baseball Mobile Coach App
YOUTH BASEBALL: Little League University; Training Indoors
Tennis Tips - If you have kids that play tennis download the Net Generation app. There is no charge. You will receive weekly e mails with a variety of tennis related activities for kids.
Aspen Recreation Dept. YouTube Playlist: Fitness Classes, Dance, Recipes and more!
Watch a collection of videos from our staff and around the web to help engage and entertain. Subscribe to our channel and stay up to date on the videos we add.
Gentle Strength and Balance with Linda
15-Mintue Off Ice Hockey Training
OFFICE Figure Skating Jumps!
Qigong Class 1 - with Cotter Kelsey
See Class 2 on our YouTube Channel!
Qigong Class 2 - with Cotter Kelsey
youth Activities at Home Calendar