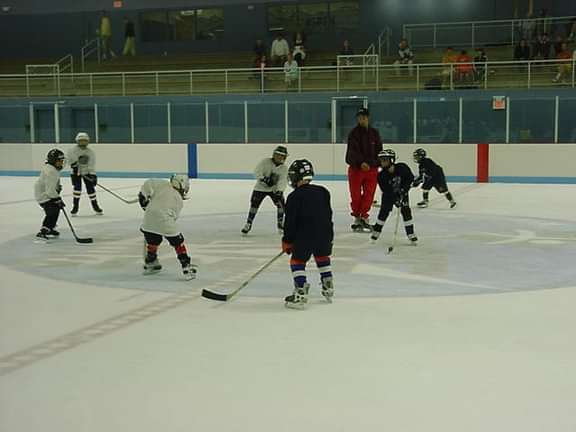 YOUTH Hockey
The Aspen Recreation Departments provides junior and adult hockey programs for the Aspen Community.
Local Hockey Organizations:
youth Hockey Activities
Click titles to view more info
Helpful Links
Drop-in Hockey Rules

2021 Stick and Puck Rules

Public Offerings
Related News
Youth Hockey:
Youth hockey is a multi-faceted program at the Lewis Ice Arena. We host a local youth hockey club (Aspen Junior Hockey) as well as host several different summer hockey camps (Bob Johnson Hockey School, Pro Ambitions Hockey Camp, and Game On Hockey Camp).
Please reference the individual programs listed on this page for details.