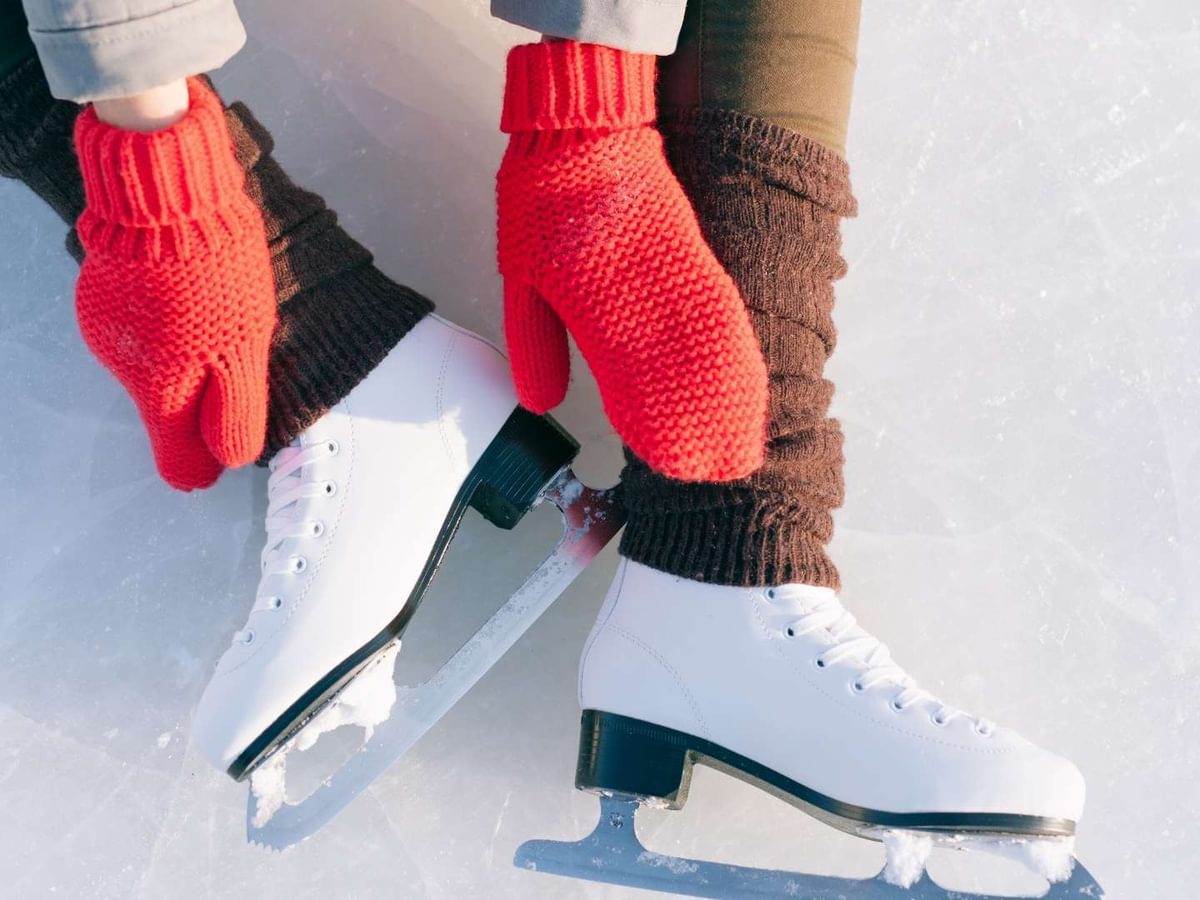 ADULT Figure Skating
Private Lessons - Private lessons for beginning-level skaters are available during freestyle sessions.

Contact one of the Local Figure Skating Clubs for more information

adult Figure Skating Drop-Ins
Click titles to view more info
Days/Times
Dates
Location
Ages
Cost
Adult, Youth

dropIn

General Rate: $11.00
Helpful Links
Freestyle Sessions

Private Skating Instructors
Related News
It's never too late to learn to skate!
Adults and kids alike share the ice to hone their skills during public skate.
Public skate is included in the daily admission entrance fee. Skate rentals are $3.
adult Figure Skating Calendar