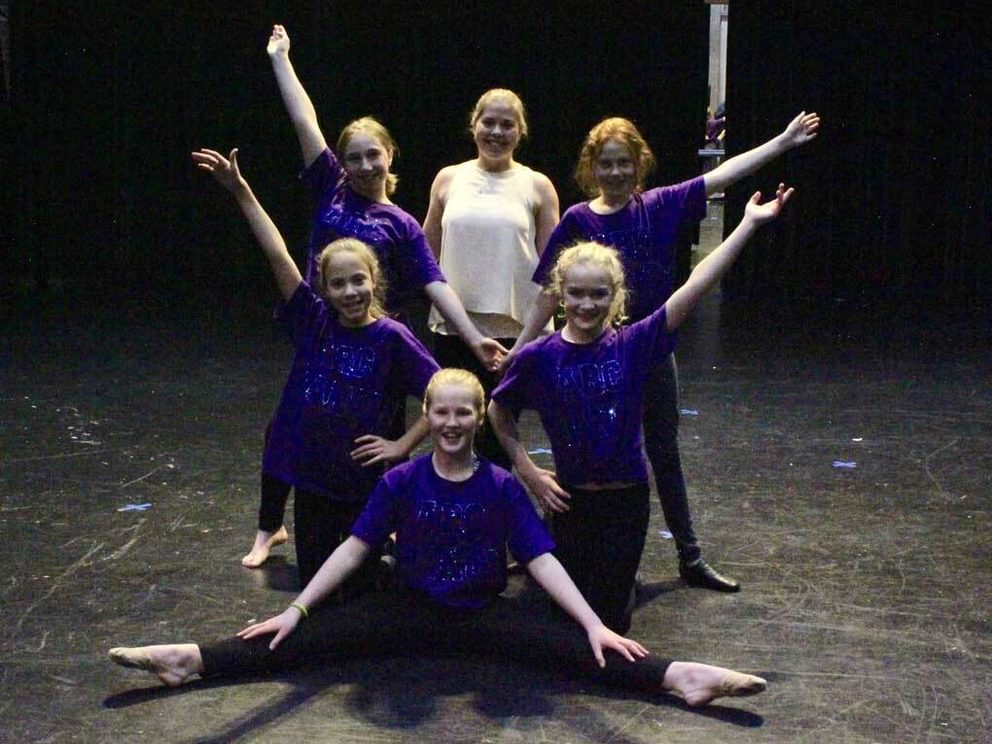 YOUTH Dance
Check back for more updates for group dance classes potentially returning in the fall of 2021.
Learn to leap and pirouette your way across the floor.
Dance styles will include lyrical, street, and Broadway jazz. Our dance classes will focus on proper dance techniques. Students will also develop strength, flexibility, coordination, balance, rhythm, and performance quality. Dances will be taught to your favorite pop hits.