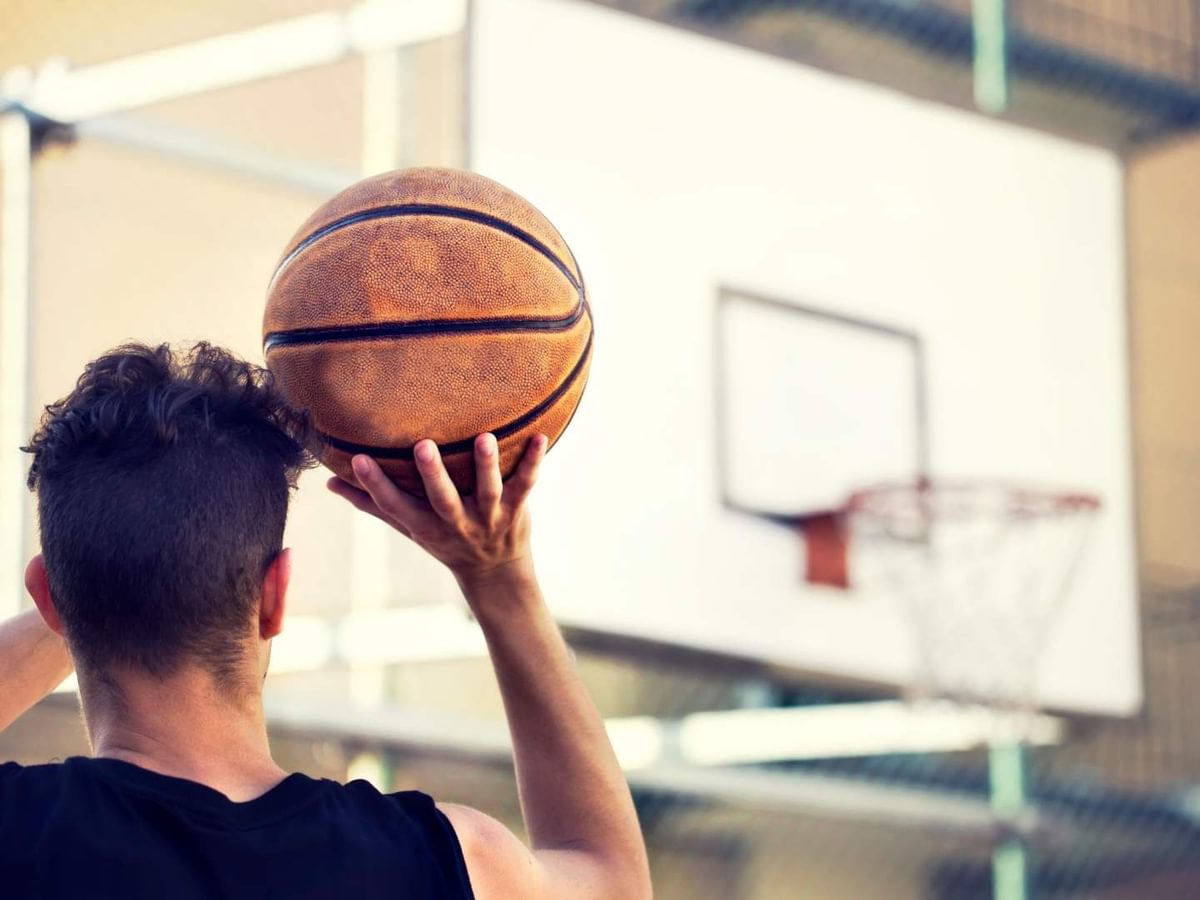 Helpful Links
Code Of Conduct

Drop-In Adult Basketball
Related News
Join the Mailing List in the LINKS Window to subscribe to Adult Basketball Updates
And Stay Tuned for our plans for Drop-In Adult Basketball this Summer in Aspen.
---
Days: TBD
Times: TBD, Evenings
Gym: Aspen High School Skier Dome, TBD
Fee: $5/day
Dates: TBD
PLEASE CLICK TO JOIN OUR MAILING LIST FOR FUTURE ADULT BASKETBALL OPPORTUNITIES!
2021 Winter Co-Ed 4v4 League:
Games will be played on Sundays between 5:00-8:00 pm at Aspen High School
The league will run from late January 2021 through late March 2021 with 8 weeks of regular season play and two weeks of playoffs.
Games will be played in a 4-on-4 layout on the shortened courts.
Jerseys are provided. Each game will have 1 referee.


Registration will open in March 2021.
adult Basketball Calendar