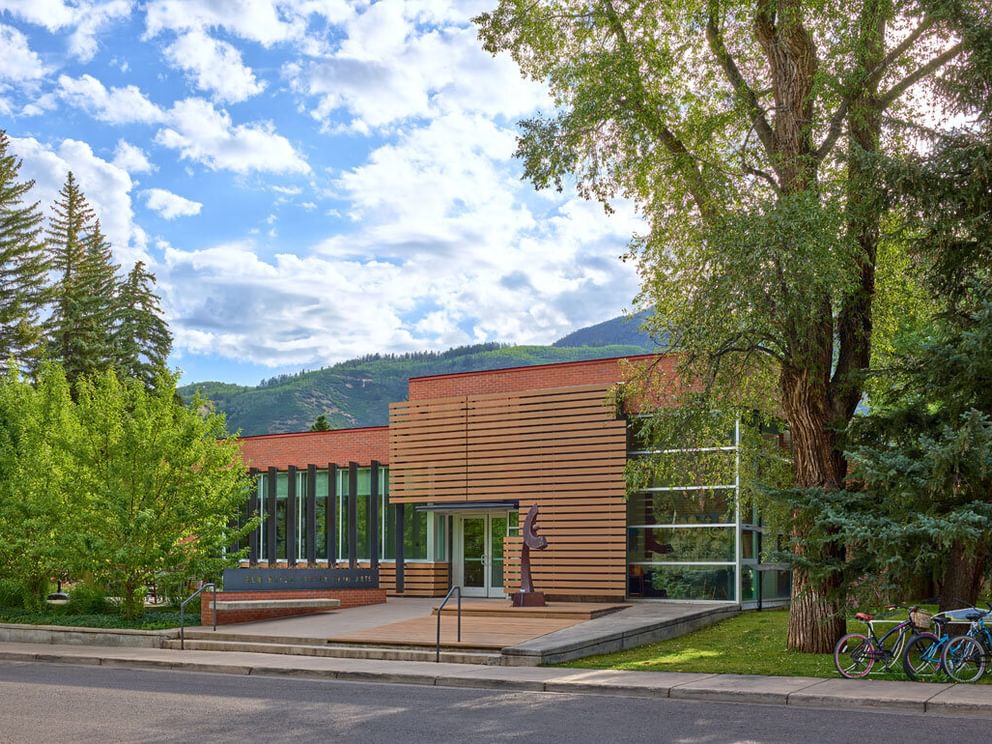 YOUTH Art Classes
The Red Brick Center for the Arts offers diverse art classes for adults and kids and hosts art events year-round for people of all ages. We believe that through interaction, collaboration, and creativity a community can thrive.
Related News
The Red Brick creates a safe, welcoming environment for youth to learn about the visual arts, use their hands and minds to create projects, and enjoy the comradery of other children. Unleash your child's inner creative spirit with art classes, camps, and programs at the Red Brick!
Learn about Afterschool ArtPlay on Wednesday afternoons and weekly Summer Art Camps.
youth Art Classes Calendar